Gallery :

Gallery of pictures from do and events.

This one was taken from our ride out in 2003, we had about 25 scooters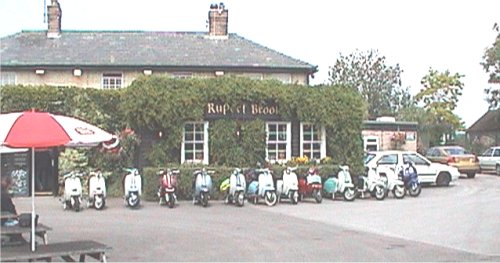 Ace Cafe ride out, 2004.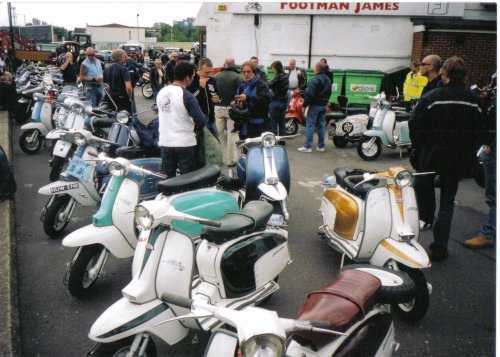 Photo shoot in 2005, we had a small ride out around the town, and about thirty or so Lambrettas came out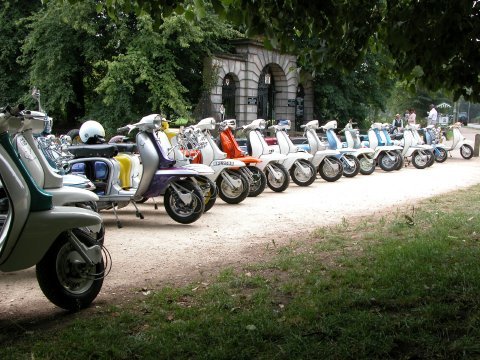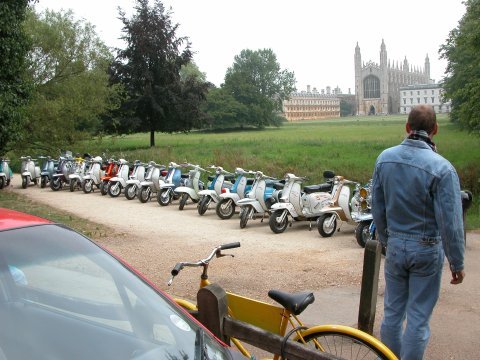 These three pictures were taken at the back of the famous Kings college, the first two is of the scooters, the one below of some of them members waiting for the photos to be taken.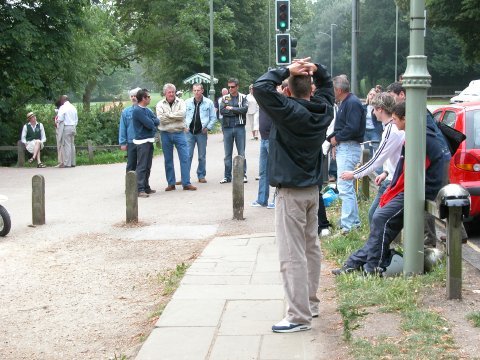 This one is from the same ride out, but taken at the mill pond



A few images from 2004 & 2005 on the Isle of Wight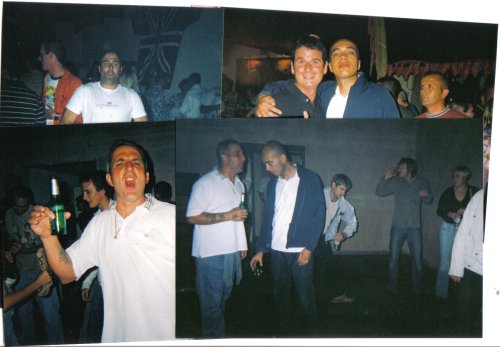 Isle of Wight, CCLC members waiting for the ferry, 2005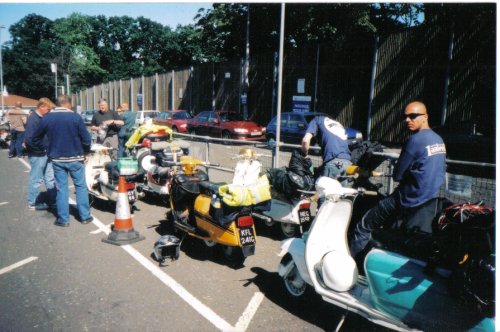 Send us your picture.

Pictures of past and present events from CCLC members
It's miles better by Lambretta